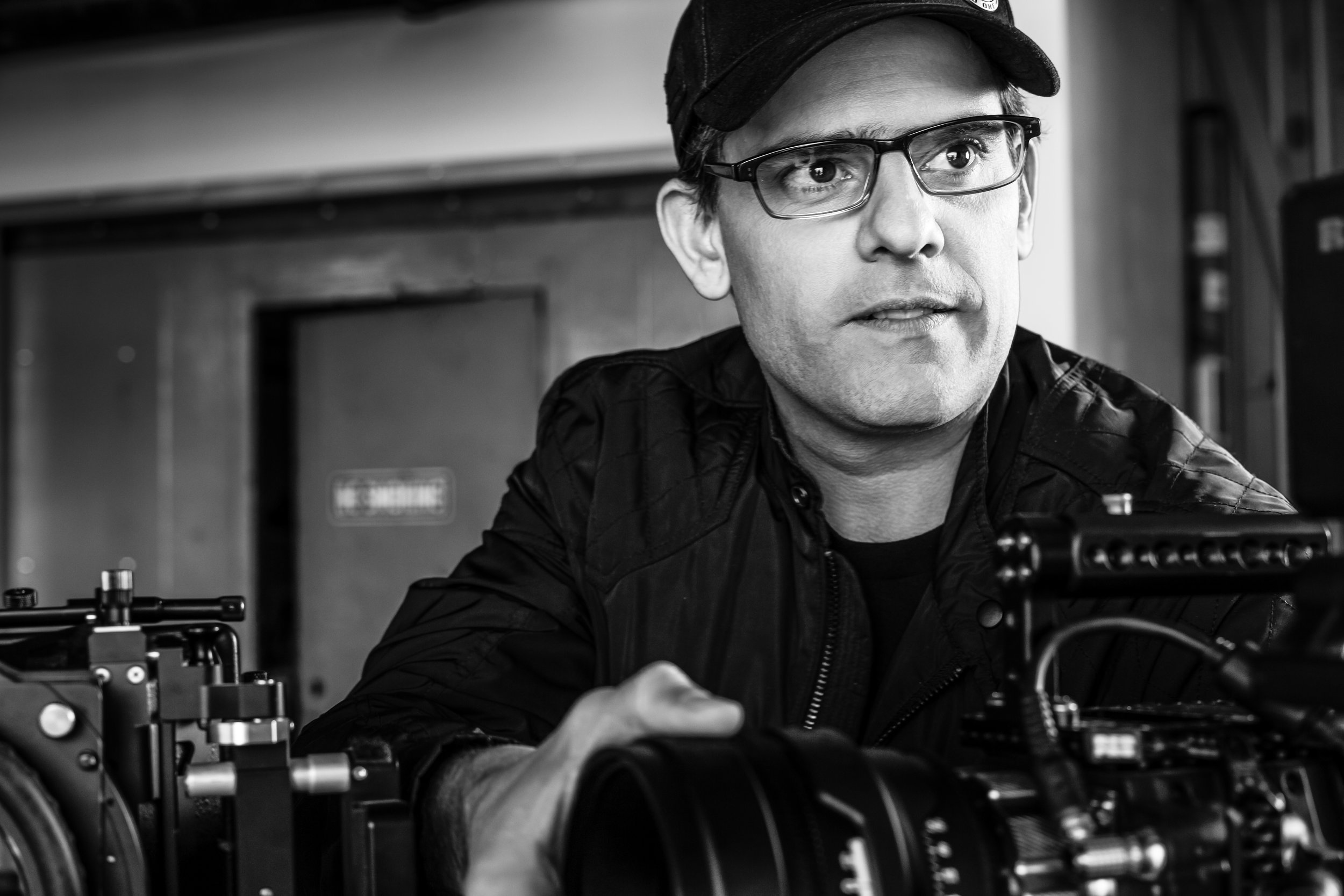 DIRECTOR & CINEMATOGRAPHER
As founder of Torchwerks, over the last decade, he has filmed over a thousand projects, from commercials to documentaries. Ben's keen observation skills and unwavering passion for storytelling through moving imagery translates through his lens and onto every screen. He views each project as an opportunity to challenge himself and create an impression on the viewer. While process and production are important, he is a firm believer that creativity wins out and helps any size project live up to its potential.
PRODUCER & CLIENT RELATIONS
Laura has worked on big budget features (i.e. "About Schmidt," "Lucky") as well as independent films, and has produced commercials, branded content, and documentaries in various markets around the U.S. for clients such as The Kroger Co., Procter & Gamble, and Sprint. She has more than 15 years of commercial production experience. As a producer, she has the ability to keep everything on task and under budget while surpassing expectations. She has the ability to recognize talent and lead a successful team.